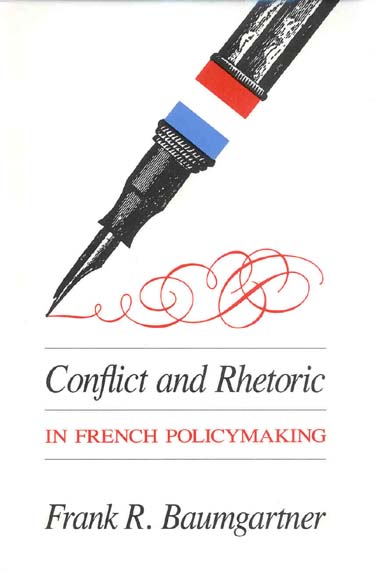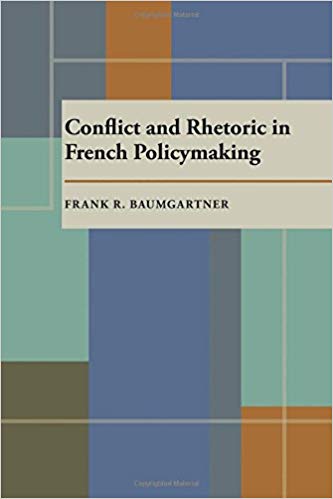 This book is a revised version of my dissertation and is based on field work and interviews conducted in Paris France in 1983-84. It addresses the topics of agenda-setting in the context of educational policymaking in France during that period. In this study, I compared 30 particular cases of educational policymaking, ranging from a few that were extremely controversial (e.g., a plan to revise the relations between the state and the nation's private [Catholic] schools, one of the most controversial issues of the decade, which sent over 1 million supporters and opponents to the streets during the period of research; a plan to reform the universities; and a medical school reform; all three of which were major controversies played out in the newspapers and with extensive parliamentary intervention) to the bulk of decisions that were made in a more technocratic manner. Through interviews with civil servants, interest group representatives, and elected officials, I demonstrate the strategies that individual policymakers used in order to push the issue towards greater political controversy or towards a more technocratic understanding of the issue. The book explores Schattschneider's ideas of conflict expansion in some detail and focuses on the individual strategies of policymakers who attempt to define the same issue in different ways depending on where they believe their preferred outcome will be most likely to be achieved. Ideas laid out in this book form the basis for much of my subsequent work on agenda-setting in the United States . In contrast to Agendas and Instability in American Politics, which relies on secondary data sources and covers a long historical period, this book explores similar ideas but focuses on the roles of interest group officials, the highest level civil servants, politicians in Parliament and within the executive branch and is largely based on interviews with these individuals.
Read some published reviews of the book:
Purchase the book from The University of Pittsburgh Press; purhcase it from Amazon.