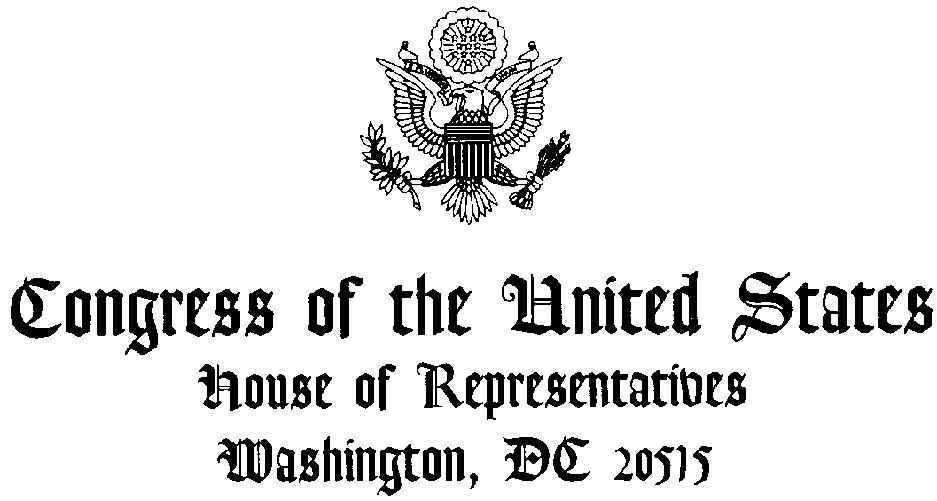 Keep the Colorado River Clean
April 5, 2000
Dear Colleague:
Ten and a half million tons of toxic mine wastes generated by the now-defunct Atlas Mine are stored in a tailings pond located immediately adjacent to the Colorado River near Moab, Utah. The tailings pond, built in the 1950's, is not lined, and as a result, these radioactive and toxic wastes are seeping down through the aquifer into the Colorado River.
Water from the Colorado River makes up a significant part of the drinking water supply for Los Angeles, San Diego, Las Vegas, Phoenix and Tucson, and is used additionally to irrigate hundreds of thousands of acres of agricultural lands. Moreover, the tailings pond, which has been designated as critical habitat for four endangered species, is situated between Canyonlands and Arches National Parks.
Leaving a huge, leaking tailings pile right next to the Colorado River does not make sense. In the event of flood, the river could easily be contaminated. Yet, until recently, the federal government was willing to allow the Atlas Corporation to reclaim the site by simply placing a dirt cap over the top of the pile. This plan will not stop contamination of the Colorado River, which is expected to continue for hundreds of years. To address this problem, on January 19, 1999, Representatives Pelosi, Gutierrez, Filner and I introduced H.R. 393, a bill to require the Department of Energy to move the tailings to a safe location and then direct the Attorney General to ascertain the liability of the Atlas Corporation, and its parent companies, to secure reimbursement as appropriate. This bill was referred to the Commerce Committee where it has languished.
I introduced this bill after years of advocating removal of these toxic wastes from the banks of the Colorado River. But, until now the Executive Branch has refused to take responsibility for cleaning up this site. Thankfully, Energy Secretary Bill Richardson has recognized the foolishness of this approach and, earlier this year, proposed an "agreement-in-principle" that will enable the abandoned Atlas uranium mill tailings site to be moved away from the Colorado River to a safer location. The Administration has also requested $10 million for fiscal year 2001 to undertake the studies and data collection necessary to reclaim the Atlas site. I hope you will join me in urging the Appropriations Committee to make these funds available.
In addition to moving the toxic tailings away from the Colorado River, Secretary Richardson's proposal also includes solutions to several other public lands issues in Utah: the return of certain federal lands to the Northern Ute Indian Tribe; reservation of a production royalty on future oil and gas development of those lands; and protection of a quarter-mile corridor along 75-miles of the Green River adjacent to Ute tribal lands.
Today I join Reps. Cannon, Filner, Napolitano, and 47 other House colleagues (see list attached) in sponsoring H.R. 4165, a revised bi-partisan bill that will accomplish the full range of goals outlined by the Departments of Energy and Interior and most importantly, will assure that the toxic mill tailings are moved away from the Colorado River to a safe location. I am assured that the Resources Committee will take up this proposal in the near future. If you are interested in cosponsoring this bill, or have questions on the subject matter, please contact Deborah Lanzone, Resources Committee Democratic staff at 226-2311.
Sincerely,
GEORGE MILLER
Senior Democrat
Resources Committee
---
Original Co-Sponsors of H.R. 4165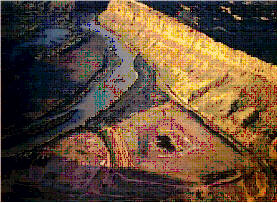 Miller, George
Cannon, Chris
Filner, Bob
Napolitano, Grace
Baca, Joe
Baldwin, Tammy
Becerra, Xavier
Berkley, Shelley
Berman, Howard L.
Bilbray, Brian P.
Blumenauer, Earl
Brady, Robert
Capuano, Michael E.
Cooksey, John
Cummings, Elijah E.
Cunningham, Randy
Dreier, David
Forbes. Michael P.
Gibbons, Jim
Gonzalez, Charles A.
Gutierrez, Luis V.
Hansen, James V.
Hayworth, J. D.
Herger, Wally
Hinojosa, Ruben
Horn, Stephen
Hunter, Duncan
Kolbe, Jim
Lipinski, William O. - 4/4/2000
McInnis, Scott
Meek, Carrie P.
Millender-McDonald, Juanita
Ortiz, Solomon P.
Pastor, Ed
Pelosi, Nancy
Radanovich, George P.
Reyes, Silvestre
Romero-Barcelo, Carlos A.
Roybal-Allard, Lucille
Salmon, Matt
Schakowsky, Janice D.
Serrano, Jose E.
Sessions, Pete
Shadegg, John B.
Stump, Bob
Udall, Mark
Udall, Tom
Underwood, Robert A.
Velazquez, Nydia M.
Weiner, Anthony D.
---