Yucca Mountain will remain a contentious issue in Congress, and will continue to be at the top of my agenda as I educate my colleagues in Congress and the Administration. Predicting the health and safety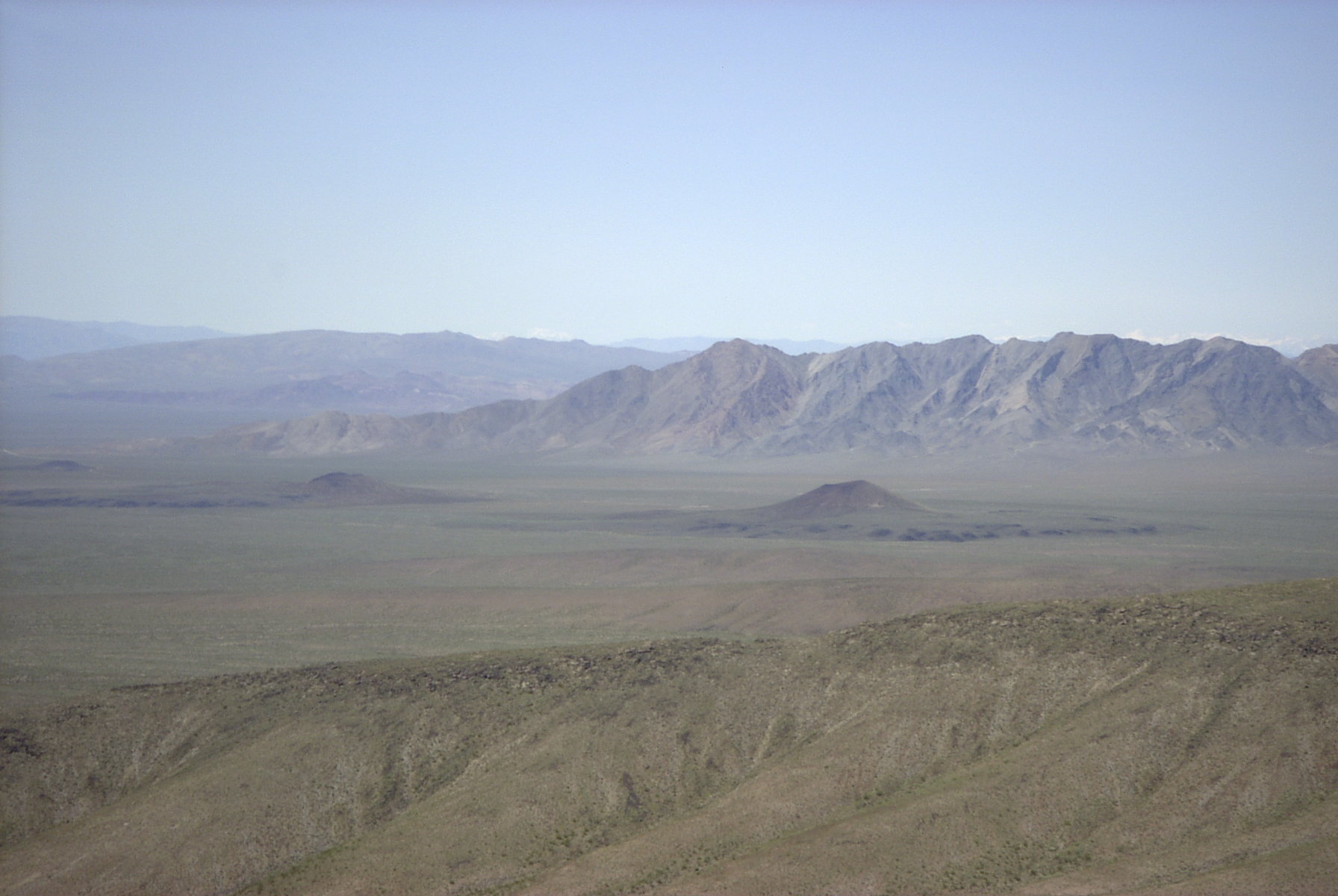 ramifications of a repository 10,000 years in the future requires more theology than science, but even still, the mountain itself has been proven scientifically to be a horrible choice for a permanent nuclear waste facility. Yucca Mountain is in an area of seismic activity, groundwater problems, and volcanic activity. On top of all of that, a major metropolitan area - which happens to be our home, and the fastest growing region in the country - is a mere 90 miles away. Yucca Mountain is a terrible site for a nuclear repository. And yet, it continues to be the only site in the entire country to be studied. At this point the government has invested so much in the project, there is little sense of objectivity or care for the health and safety of Nevada's residents.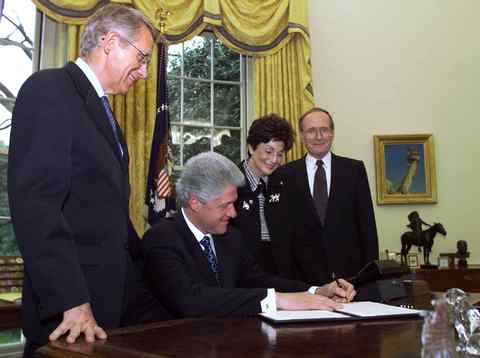 During the last session of Congress I had the privilege to work closely with Senators Bryan and Reid to stop the nuclear waste bill that would have created an "interim storage" facility at the Nuclear Test Site. The bill passed both houses of Congress, but I was able to convince an additional 51 of my colleagues that Yucca Mountain is a bad idea. With the extra 51 votes, we controlled a large enough bloc to uphold the President's veto, and defeat the bill for the year.
This year I am introducing legislation which would divert funding for the Yucca Mountain study to the research of alternative forms of waste disposal, such as transmutation. When President John F. Kennedy vowed we would send a man to the moon, the concerted efforts of our nation, and the single-minded drive of the Administration achieved that goal in less than ten years. If we show the same kind of determination and political will today, instead of simply sweeping the problem under the rug, or burying it in a hole in the ground, we can find a better way to solve our country's nuclear waste problems, through technology.
With the nuclear industry lobbying hard for a pro-Yucca bill, there will continue to be attempts to make it easier to send the waste, lower the standards, and cut whatever corners possible. But our opponents should beware: we have the resources and the determination to take this fight to the Congress, the Administration, to the courts, and straight to the American public. This fight is a long way from over.
I've listed, below, some of my most recent press releases and editorials regarding Yucca Mountain, so that you can see the types of things I have been doing to protect the people of Nevada.
Read the Department of Energy's Report on Conflicts of Interest Involving the Yucca Mountain Project
Berkley Authors Yucca Terrorism Legislation
Berkley Condemns DOE's Yucca Mountain Plan
Berkley Statement on Yucca Mountain Hearing Schedule
Berkley Statement on Yucca Mountain Preliminary Site Suitability Evaluation
Berkley Strips Measure to Speed Yucca Mountain
Berkley's Floor Statement in Support of Energy and Water Amendment
Berkley Offers New Options For Nuke Waste
Berkley Convinces EPA Ombudsman To Review Yucca Mountain
Berkley Raps Cheney For Nuke Comments
Berkley Opens New Line of Attack in Fight for Yucca Mountain Groundwater Standards
Nevada Delegation asks GAO to Look into Missing E-mail from Yucca Mountain Contractor
Berkley's letter to the President on radiation standards at Yucca Mountain
Berkley Seeks Investigation of Yucca Mountain Improprieties
Berkley Statement on the Nomination of Spencer Abraham as DOE Chief
Yucca No!
No Nuke Waste in Nevada's Backyard - Or Anybody Else's